Puzzle for the Week of 8/12/18-8/19/18
Black's position isn't too bad, but he needs to do one thing to prove equality. What is that?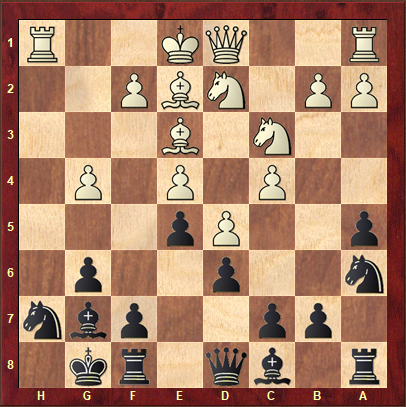 Comment down below your suggestions or questions you have for others. I will not comment until the end of the week except to give the hint midweek. Work hard and you will improve sooner, rather than later!